We are an insurance agent for auto, home, life, health, group benefits, commercial and business policies and quotes.
Get a Quote
ENG Insurance is one of the leading insurance agencies in Florida. We take great pride in the solid relationships we maintain with our clients, and we go to great lengths in order to meet their unique coverage needs.
About us
We are an insurance agency that focuses on your needs.
We partner with the very best insurance companies to provide highly consultative risk management services and nearly all types of coverage—including personal, small business, corporate, employee benefits, and life and health.
About us
Contact us
From quote requests to coverage questions, we're here to help.
You will always have an agent who is familiar with your file when you need help with claims, additional coverage, or renewal analysis. We work with a network of insurance carriers to make sure you always have access to the insurance products you need to protect you, your family, your belongings and your business.
Contact us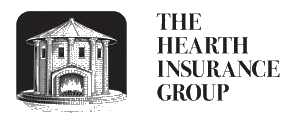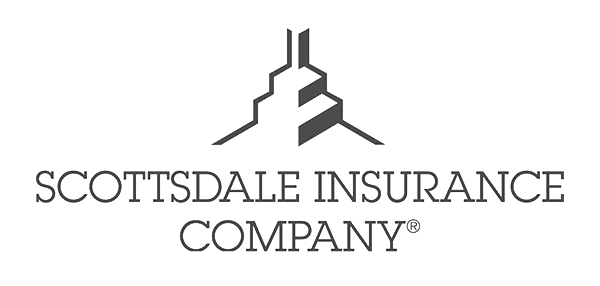 Contact us & Get A Free Quote Today.
We make sure that your insurance needs are covered for today and in the future.